I need a Wedding Assistant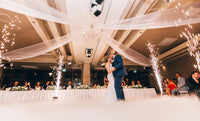 Local Wedding Vendors Near You
We have negotiated with local vendors in your area to bring you the best services and industry standard pricing. You can count on WedSmart vendors for quality, timeliness and satisfaction. Each vendor goes through a thorough interview and has proven years of experience in the event space. 
Questions?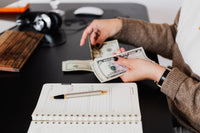 Transparent Vendor Pricing
WedSmarter is shaking up the wedding industry! We understand the frustration that couples face when booking wedding vendors, which is why we have partnered with local businesses to showcase their pricing upfront. Now you can create your budget with realistic prices.
Tell me more
How to book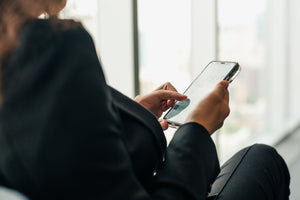 Search available services
Need a planner, florist, makeup artist or photographer? Search our list of services to find which package meets your style and budget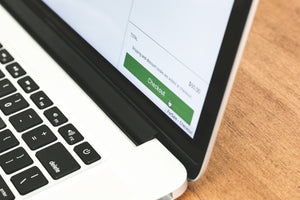 Book
Once you are ready to checkout, pay the 50% deposit to secure your event date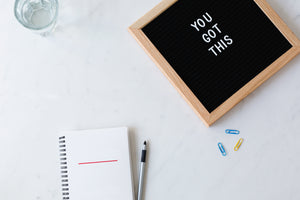 Complete your wedding planning
Now that you have secured your services, WedSmart will send over a summary e-mail of the best quality vendors that have been assigned to your event
Shop Now
Ask our customers
I LOVED WedSmart! It made my wedding planning so much easier. Prices were upfront and WedSmart found local vendors for me-which saved me tons of time

Allison Smith - San Diego CA
I just got engaged and knew nothing about the wedding industry. WedSmart made it easy for me to plan my overall budget. Highly recommend to brides that want to do most of the planning their self

Roxy Anderson - Miami FL
 My fiance put me in charge of finding wedding vendors. It was a difficult task as most vendors do not have their pricing online. With WedSmart I was able to easily view and book our wedding vendors. What made me feel most comfortable was the face that the vendors they choose are local to me and have proven experiece

Ameer Khan - New York City